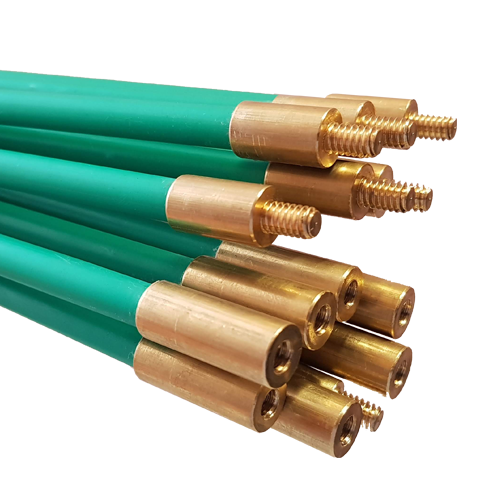 They are used in the laying of cables in the most demanding and difficult-to-access installations such as plaster ceilings or walls, columns and / or any other type of work with restricted access and where traditional cable grommets cannot reach.
A professional solution for the installer reducing work times.
• Made of fiberglass covered with polypropylene with high resistance to abrasion.
• At their ends they have threadable bronze ferrules to join them.
• They come with 2 accessories, a hook and an eyelet that facilitate the work.
• They are transported in a practical reinforced bag.
Viyilant Recommended Products