Industrial Fish Tape repair kit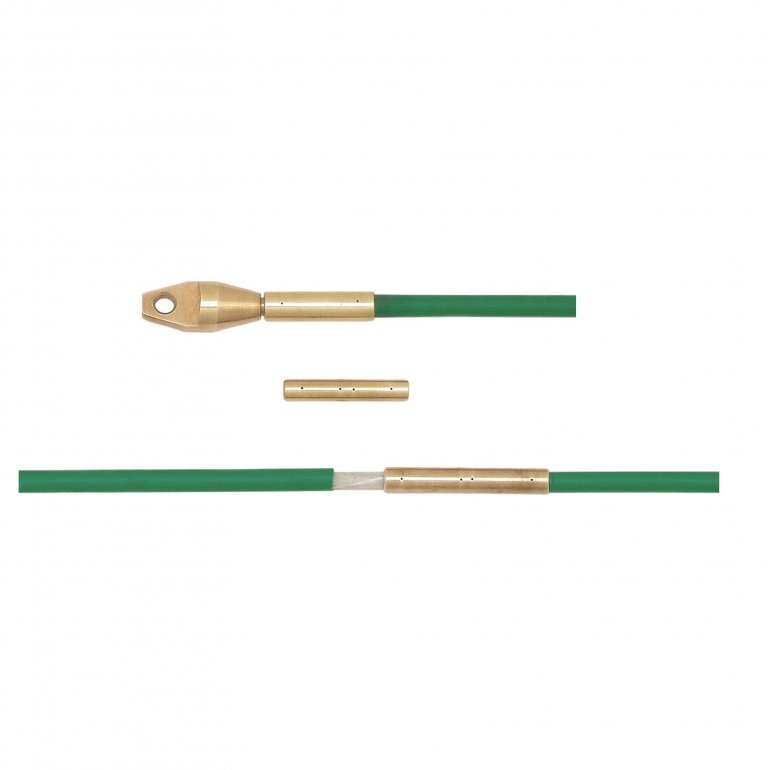 The Viyilant kit Repair consists of a turned bronze repair tube.
INSTRUCTIONS FOR USE
• Cut both ends of the fiberglass in perpendicular.
• Strip the polyethylene sheath 2 cm from the breaking point.
• Apply CIANO CM01 or CM02 glue directly on the fiberglass.
• Insert both ends of the fiberglass with the highest possible pressure on both sides of the repair tube until the glue flows through the holes designed for this purpose.
• Let the glue joint dry for six hours.
Viyilant Recommended Products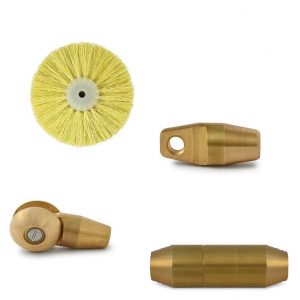 Probe accessories industrial cable gland