Plastic plumbing snake Ø 5mm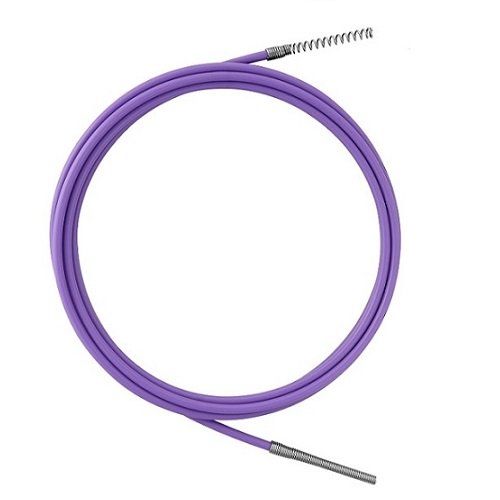 Standard length: 3 and 5 meters.
MATERIAL
Plastic.

DIAMETER
5  mm.

COLOR

The new Plastic Uncovering Tape is an ideal economic solution to uncover with greater ease: bathtubs, sinks, grates, etc.
• Does not harm hands.
• Practical and simple.
• Does not rust.
• Zinc plated spring at both ends.
• Complements the work of the liquid drain opener.
Viyilant Recommended Products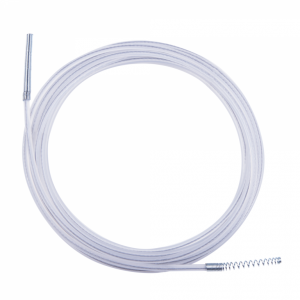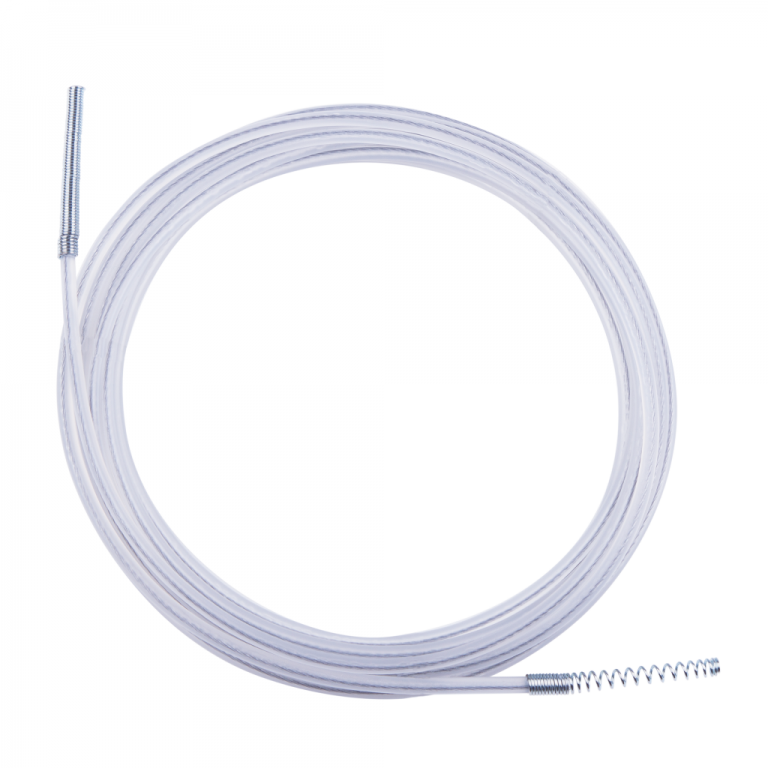 Plastic dewaters with steel interior Ø 5 mm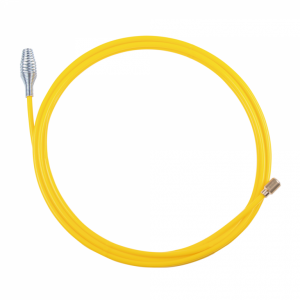 Polyprolilene Ø 9 mm plumbing snake