Plastic-steel plumbing snake Ø 5mm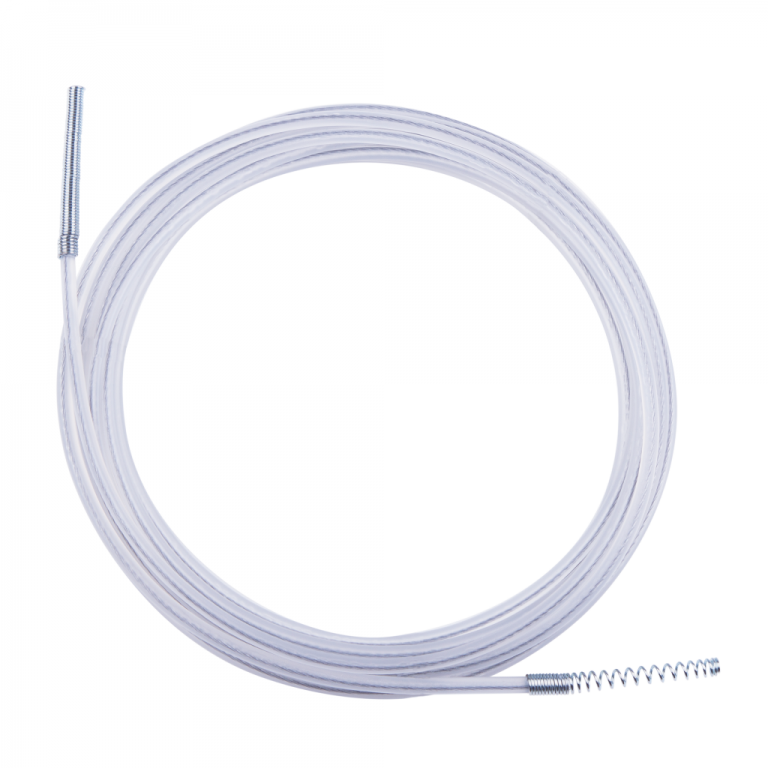 MATERIAL
Plastic with steel interior.

DIAMETER
5  mm.

COLOR

It is made of braided steel covered with polypropylene of Ø 5 mm,
extruded and bonded to steel, it offers high pushing force and
allows you to reach places that are difficult to access.
Standard length: 3, 5 and 8 meters.
Viyilant Recommended Products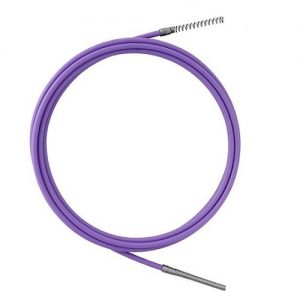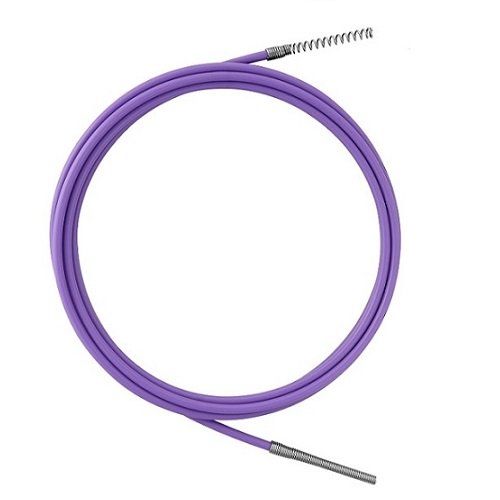 Plastic plumbing snake Ø 5mm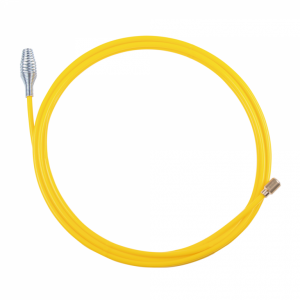 Polyprolilene Ø 9 mm plumbing snake