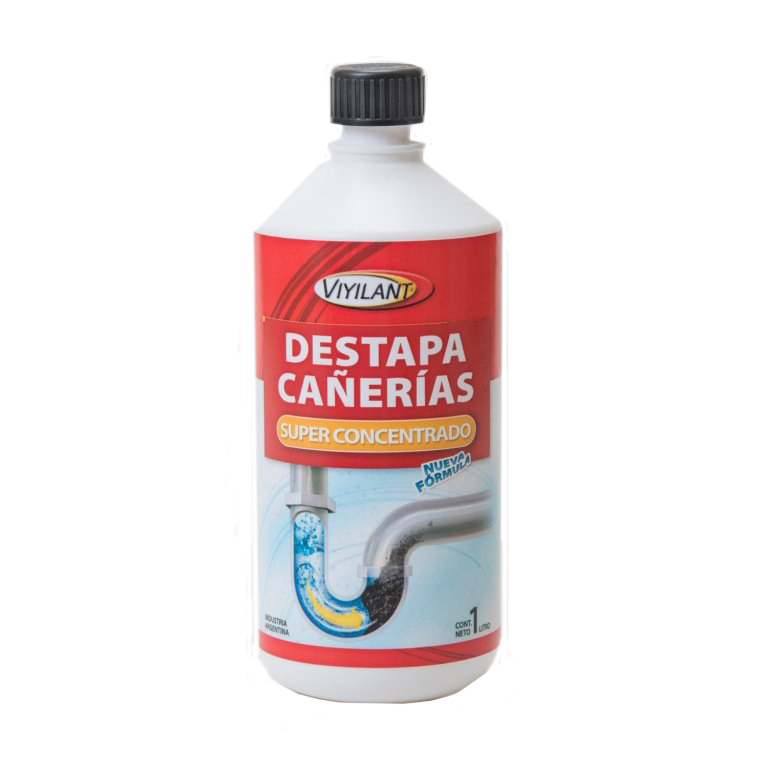 This product is specially developed to dissolve obstructions generated by accumulated waste in pipes.
It can be used in sewer pipes or drains.
Its super concentrated gel formula is ideal to be used every 30 days as preventive maintenance to avoid large blockages.
• Quick action. Uncover in 15 minutes.
• Does not damage pipes.
• Suitable for sewers or drains.
• Super concentrated.
• Child safety cover.
• Presentation 1L.
Viyilant Recommended Products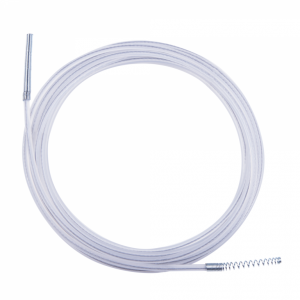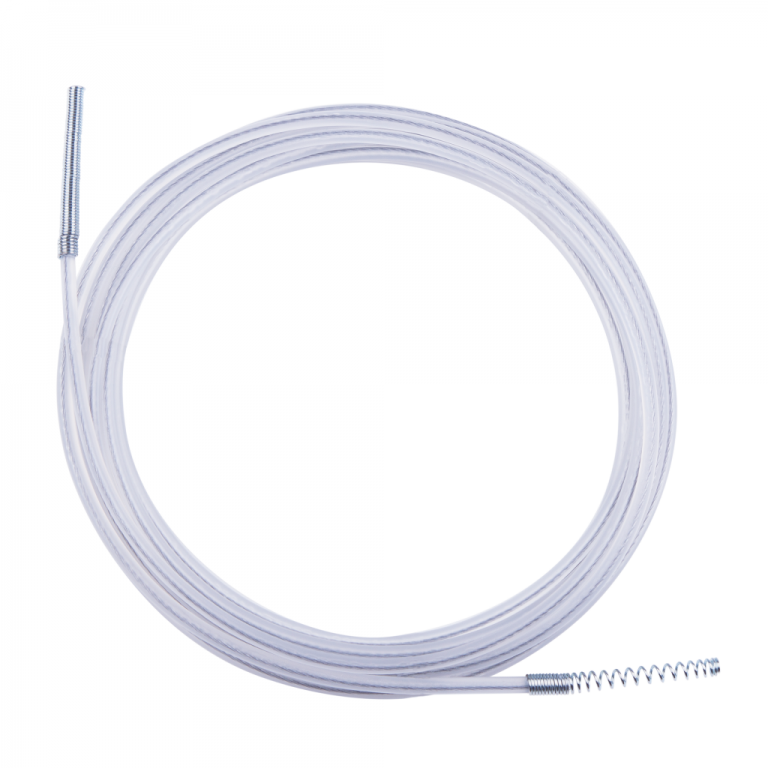 Plastic dewaters with steel interior Ø 5 mm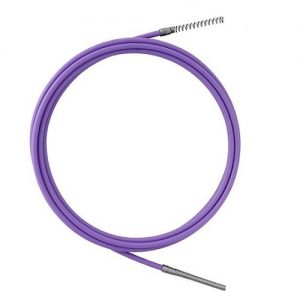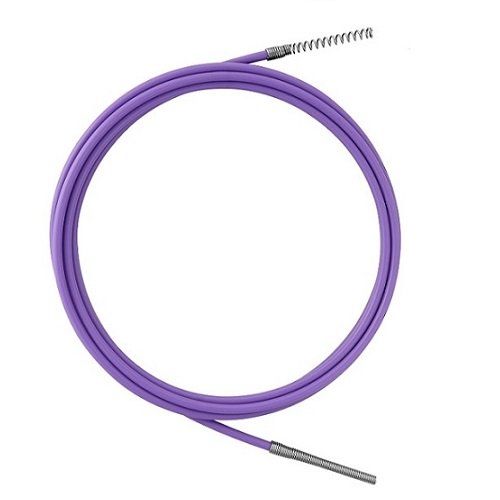 Plastic plumbing snake Ø 5mm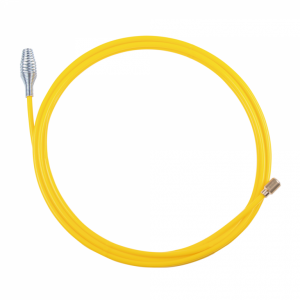 Polyprolilene Ø 9 mm plumbing snake